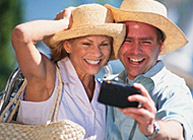 Login
Login To Your Account
This is a member only site and requires you to log in.
Hopaway Holiday Members
Login Here.
If you have not yet signed
up for an account, click here.
* The email address must match the email address used when you became a member. Email address and password are case sensitive.
Coast to Coast Members
Do not login here.
Login to your account at CoastResorts.com
look for Benefits and click Hopaway Holiday