Last minute vacation weeks available around the world.

800-380-8939

Specially priced weeks may be booked months in advance.

800-380-8939

Reservations up to one year in advance offer the greater flexibility.

800-380-8939

Search online by destination, sailing date,
or cruise line.

Staterooms as low as

$

32

per person, per night

800-380-8939

Popular vacation travel deals

800-380-8939

Designate your Houseboat Captain, and embark on the journey of a lifetime!

North American locations

800-380-8939

Luxury camping to choose from...Tree Houses, Safari Tents and Teepees

800-380-8939

Bed & Breakfast, Inn or more vacations are a first class alternative to hotels

800-380-8939

Discover one of America's favorite pastimes Affordable weekly rentals

800-380-8939
With thousands of condominium resorts available, you'll find a variety of choices to meet your needs.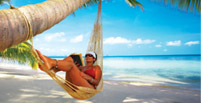 Planning a cruise vacation is easy! Search by price, night, special offers, ship rating, length, or cruise line.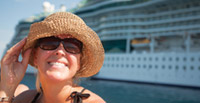 Choose from cabins, cottages, and park models at low member only prices.